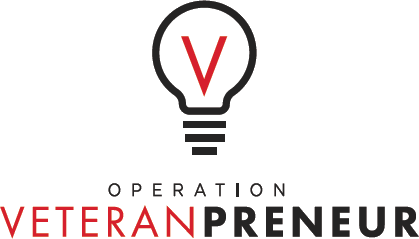 Welcome to Operation Veteranpreneur – our goal is to help you launch a successful veteran-owned business.
We start with your assessment – What stage of the business growth cycle are you in? Just complete this application.
Then we match you with the right training – Knowledge and training are essential components. We'll enroll you in the Service 2 CEO program to make sure you are business ready.
Then we assign you to a Success Manager – Mentorship is a key ingredient to a successful business. We will match you up with an experienced entrepreneur who can help advise you on the best actions to take to grow your business.
Finally, we help you find access to capital – Through our network of affiliates with LocalVest, we'll help connect you to the right investor from thousands of investors, nation-wide.
Speak with a coach about starting, or growing your business – Today!