Employers, add your jobs and help us grow. Your contribution helps us keep the door open.
Choose from one of our three plans below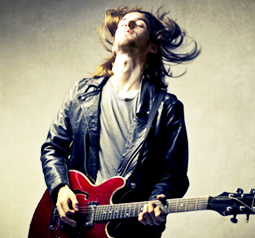 Post your jobs on our Job Board for local exposure and marketing by our in house team. We'll promote your company and employment with your company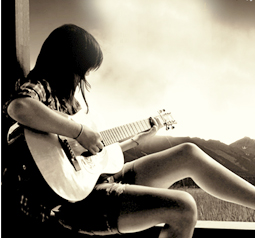 In addition to posting to our local job board, your jobs will be added to JobSet - our unique veteran job matching system that matches veterans based on compentencies and compatability to the job.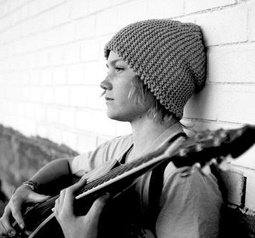 Add the power of reverse-searching our database for veterans in the system who matches your job competencies. You'll get access to them via a dashboard.